Welcome to Zest Universal
Zest is a major supplier of high quality exclusive products to the hospitality industry through commercial outlets and suppliers nationally.
We work closely with clients and food manufacturers to problem solve and then design and provide the best products to suit their needs. Zest has a large range of quality products to choose from for commercial kitchens, restaurants and fast food chains.
View Our pRODUCTS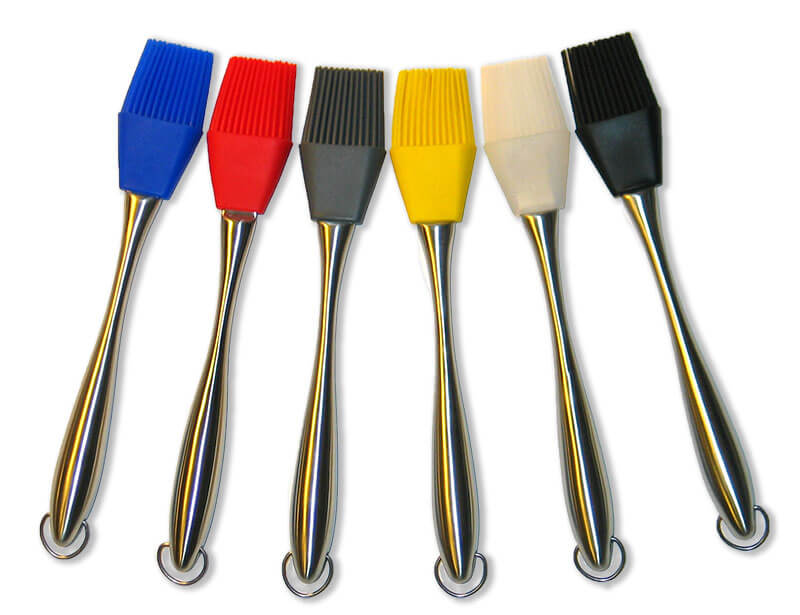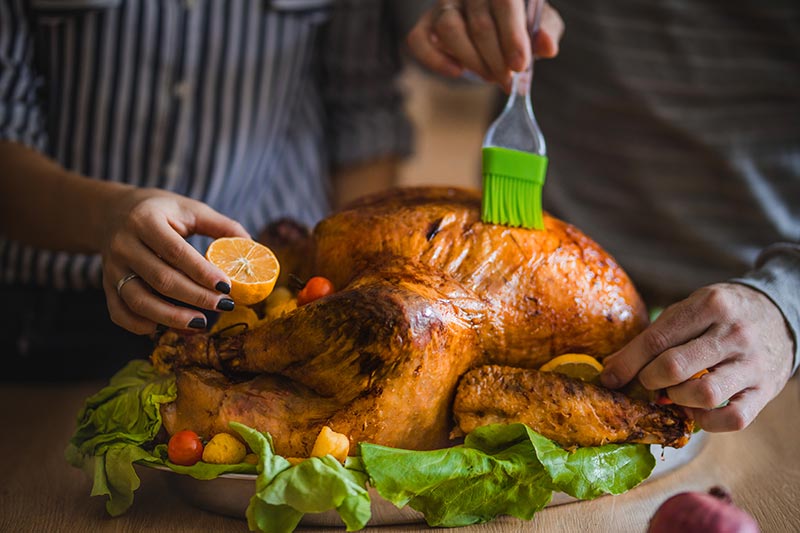 About Us
As a home chef, my passion for fine food and quality kitchen utensils has led me on a very satisfying journey to find the most useful and affordable products available, hence the birth of my business Zest Universal.
Working closely with manufacturers in design and development of new and innovative products, I am able to create and provide specialist utensils that are purpose built, high quality, durable and affordable.
You can have confidence purchasing our products through our select distributors within Australian and also overseas. Please note our web site represents only 1% of our product range.
If you would like further information please contact us.
Who do we serve?
We can cater to large commercial kitchens, restaurants and fast food venues. We are proud to be to the main kitchenware supplier for Grill'd restaurants nationwide.
Commercial kitchens
No matter the size of your commercial kitchen, we can supply exactly what you require.
Restaurants
Many restaurants throughout Australia depend on us for the kitchenware needs, join the team!
Fast food chains
No matter the size of the kitchen or how many locations, we've got you covered.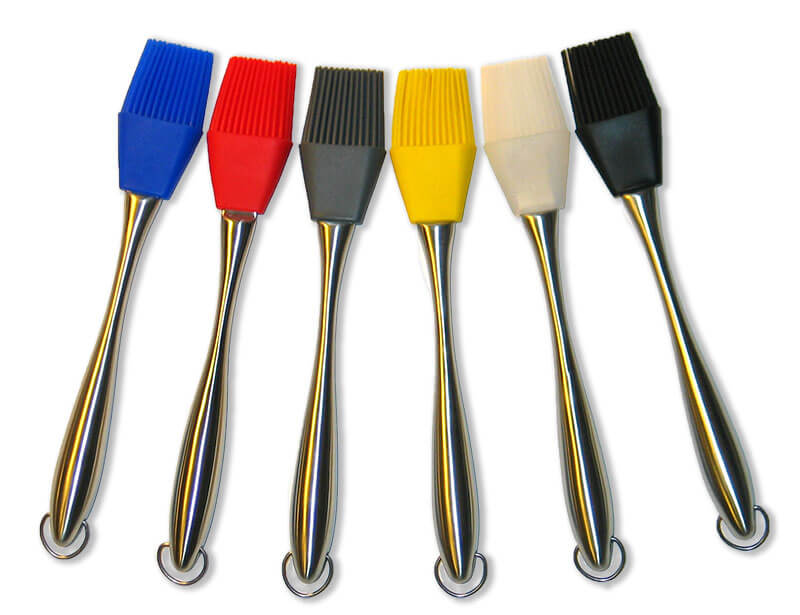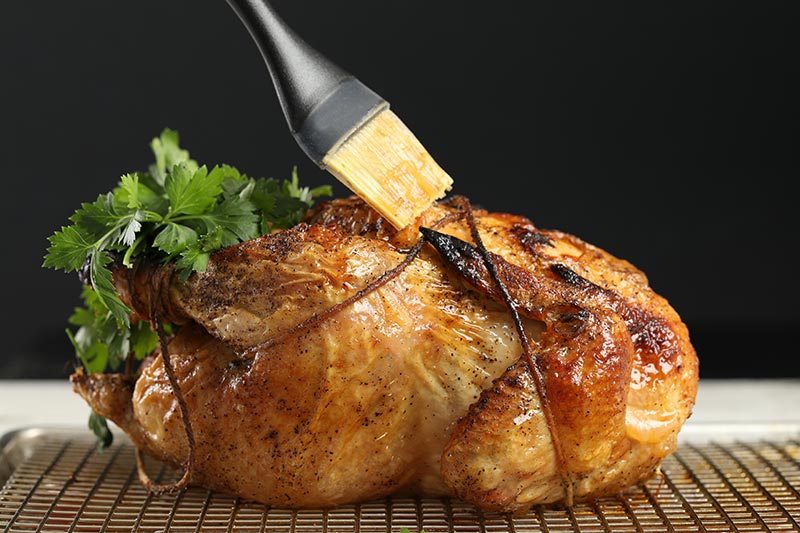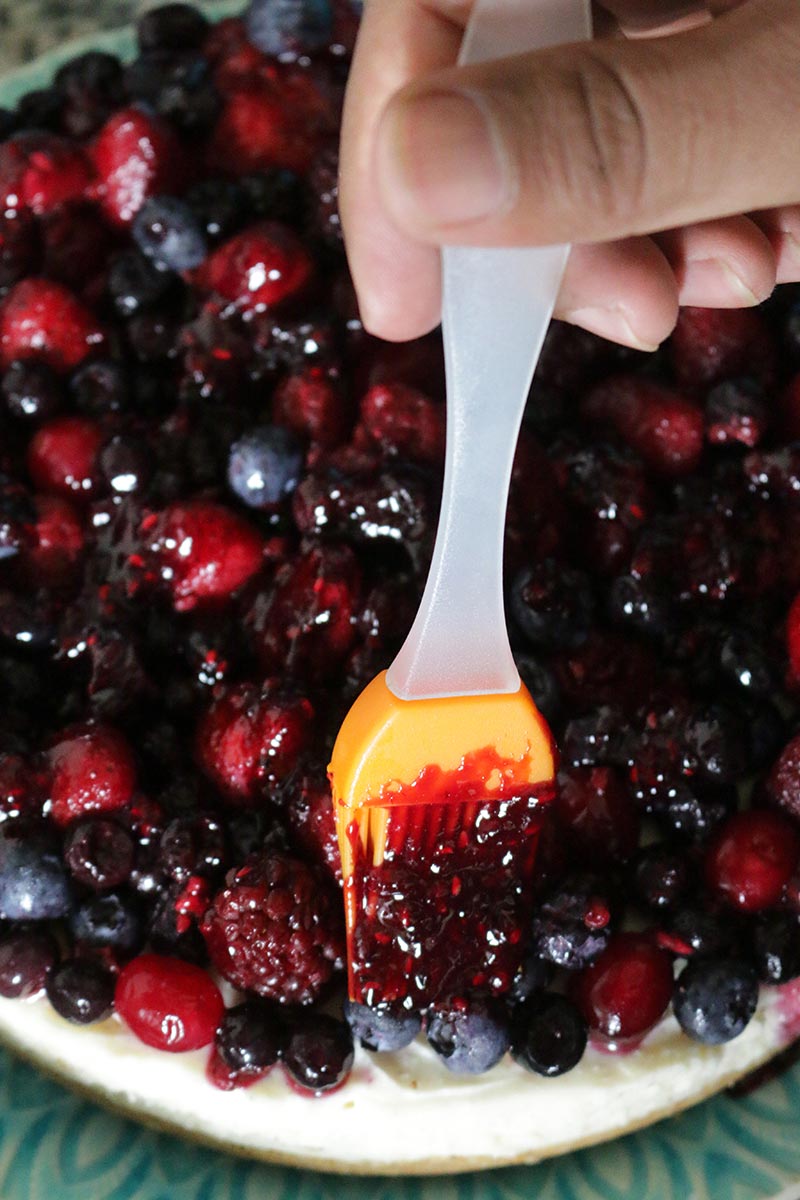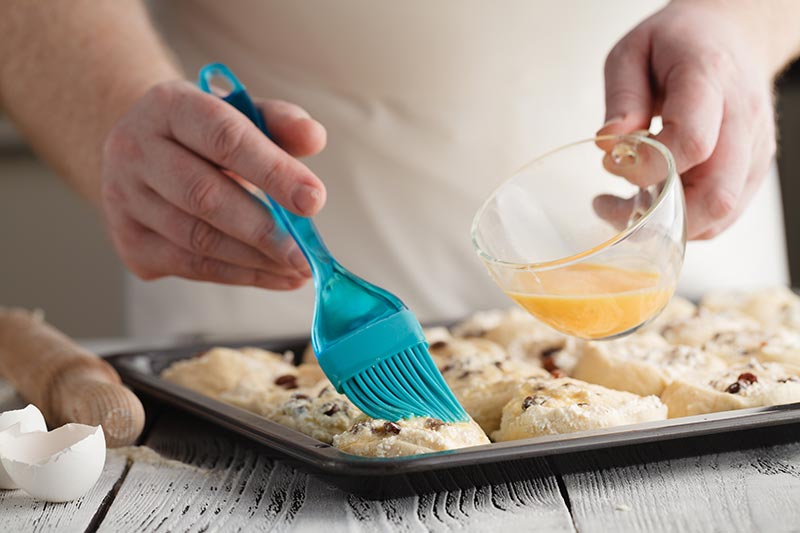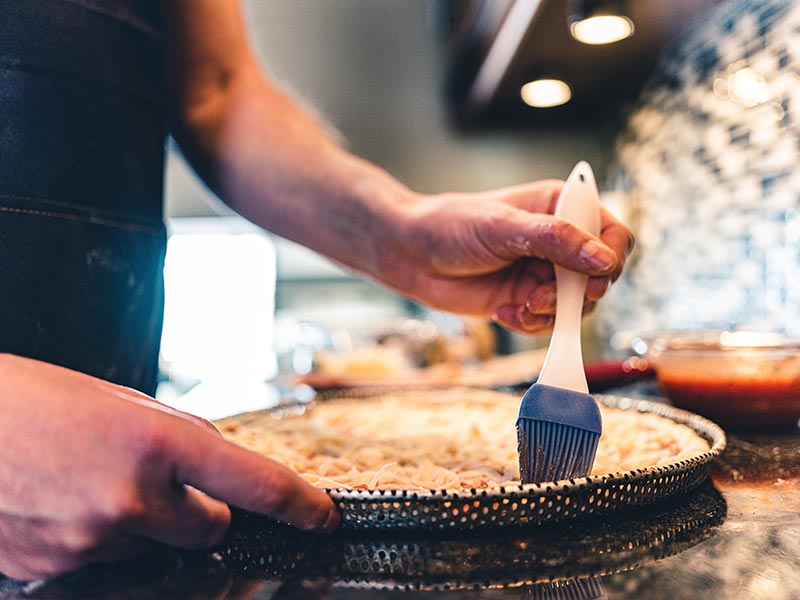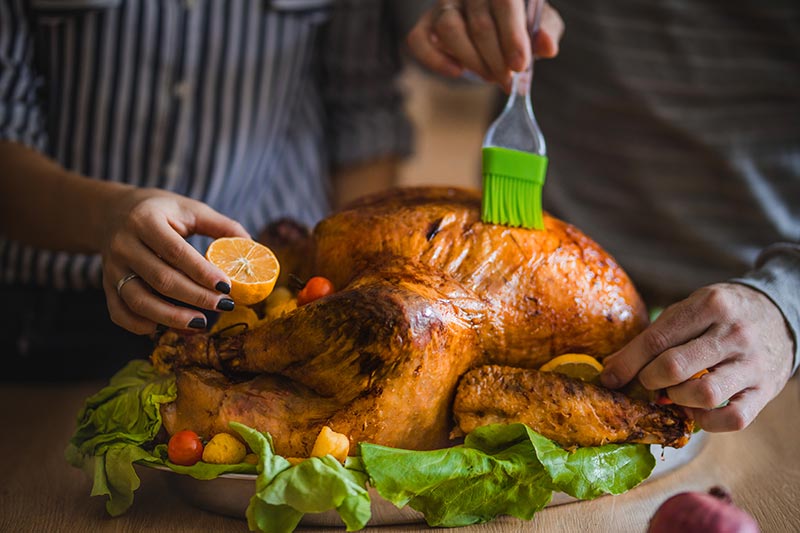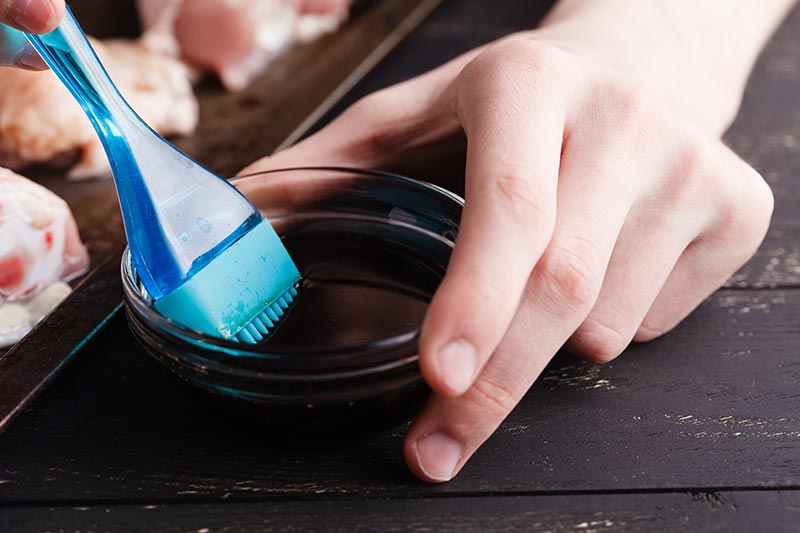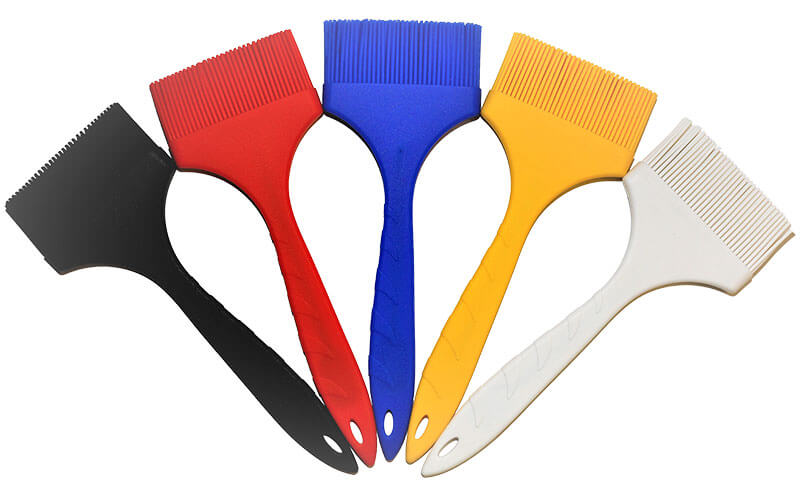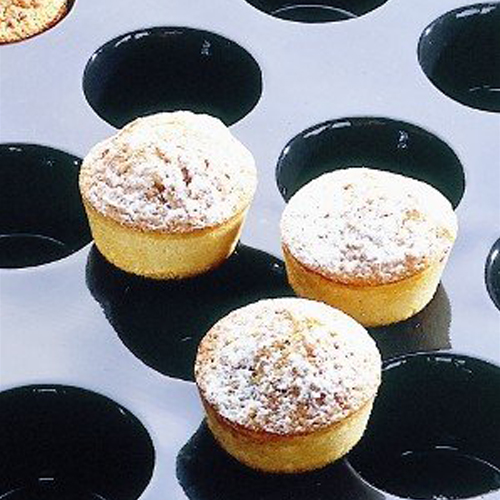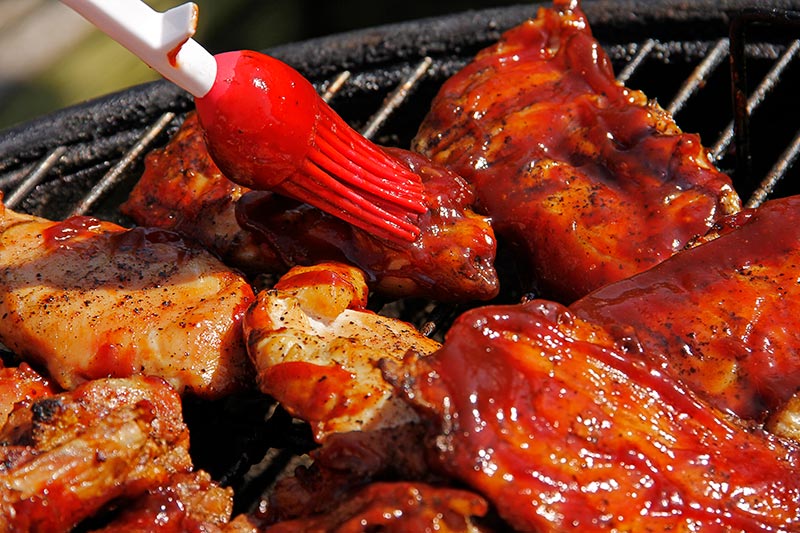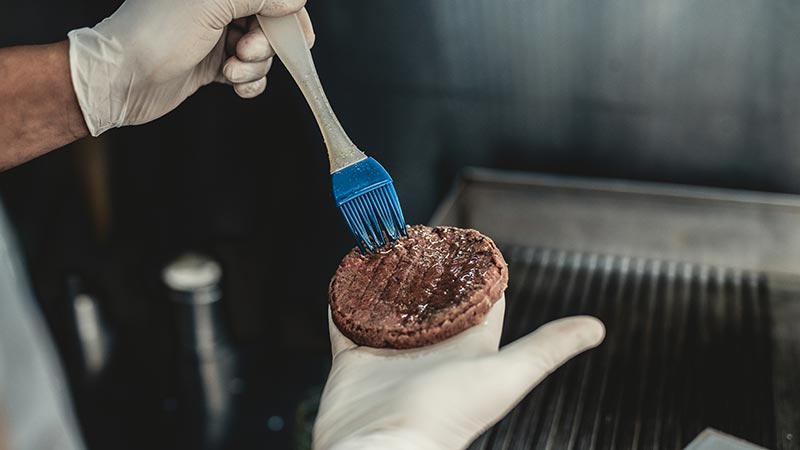 "Zest Universal business has been and is currently still supplying Nando's across many global markets with our all-important basting brushes.  This particular item forms an integral part of the operational setup in restaurants. 

 

Whilst dealing directly with Terry over the past 15 years, I have found him to be a professional and trusted person. Even when faced with extremely challenging and difficult logistic issues, Terry would always find a way to provide our global markets with his product."